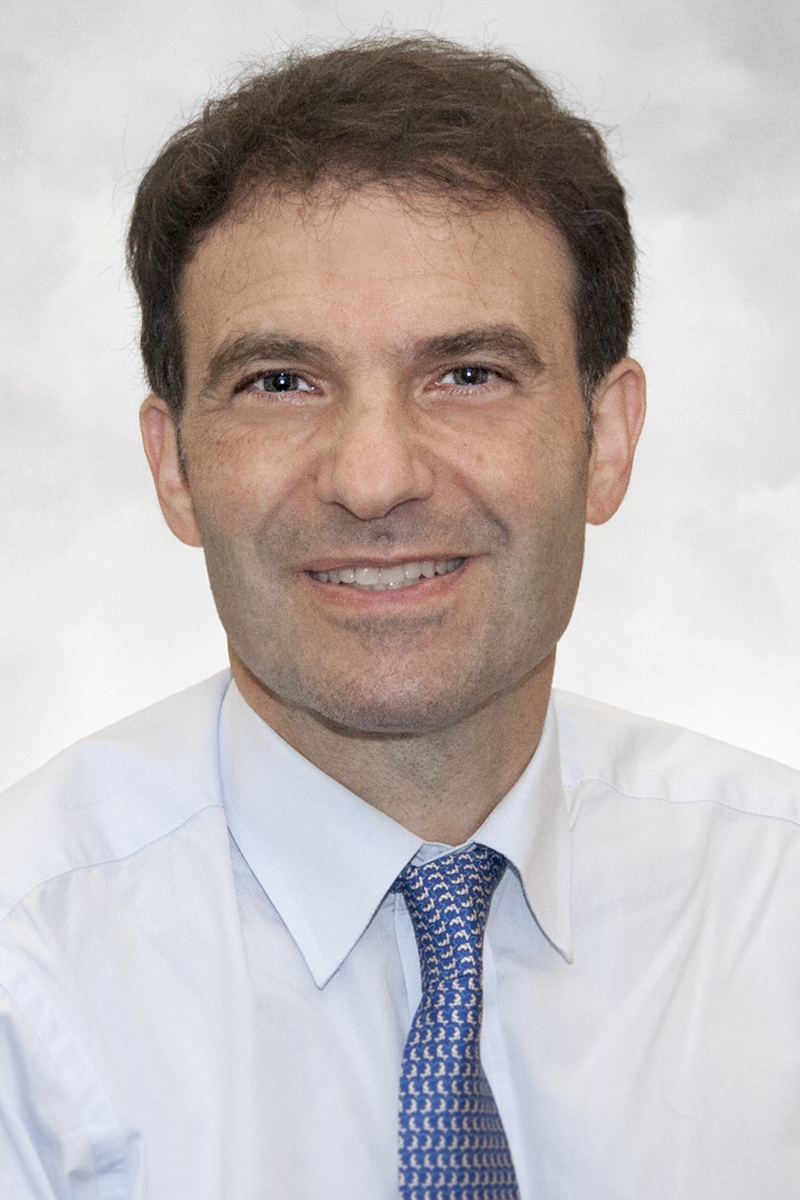 Dr. Jeff Geschwind serves as Consultant in Oncology, providing his expertise in oncology and, in particular, Interventional Oncology to the Syntactx team. With the addition of Dr. Geschwind to our team, we are well positioned to extend our expertise in complex clinical research to clients and study sponsors focused on interventional or image-guided treatment modalities for cancer patients.
Dr. Geschwind has more than 20 years of clinical and academic experience as an interventional radiologist specialized in oncology, particularly liver cancer where he is recognized internationally as a leading expert and key opinion leader. Dr. Geschwind has served as a principal investigator on over 40 clinical trials, mostly investigator-initiated trials, during his tenure at Johns Hopkins and Yale, focused on new imaging technology, devices, drug delivery platform, combination therapy of systemic drug and loco-regional intervention and translational studies from bench to clinic. Dr. Geschwind also founded a start-up venture out of Johns Hopkins for a drug that targets the metabolism of tumors. Through his work on many investigational products (devices, drugs and drug-device combination), he has accumulated a vast amount of experience interacting with the FDA.
Dr. Geschwind is a natural fit to our mission; a skilled clinician and scientist capable of understanding the world of patient care and high-level clinical research strategy and execution.